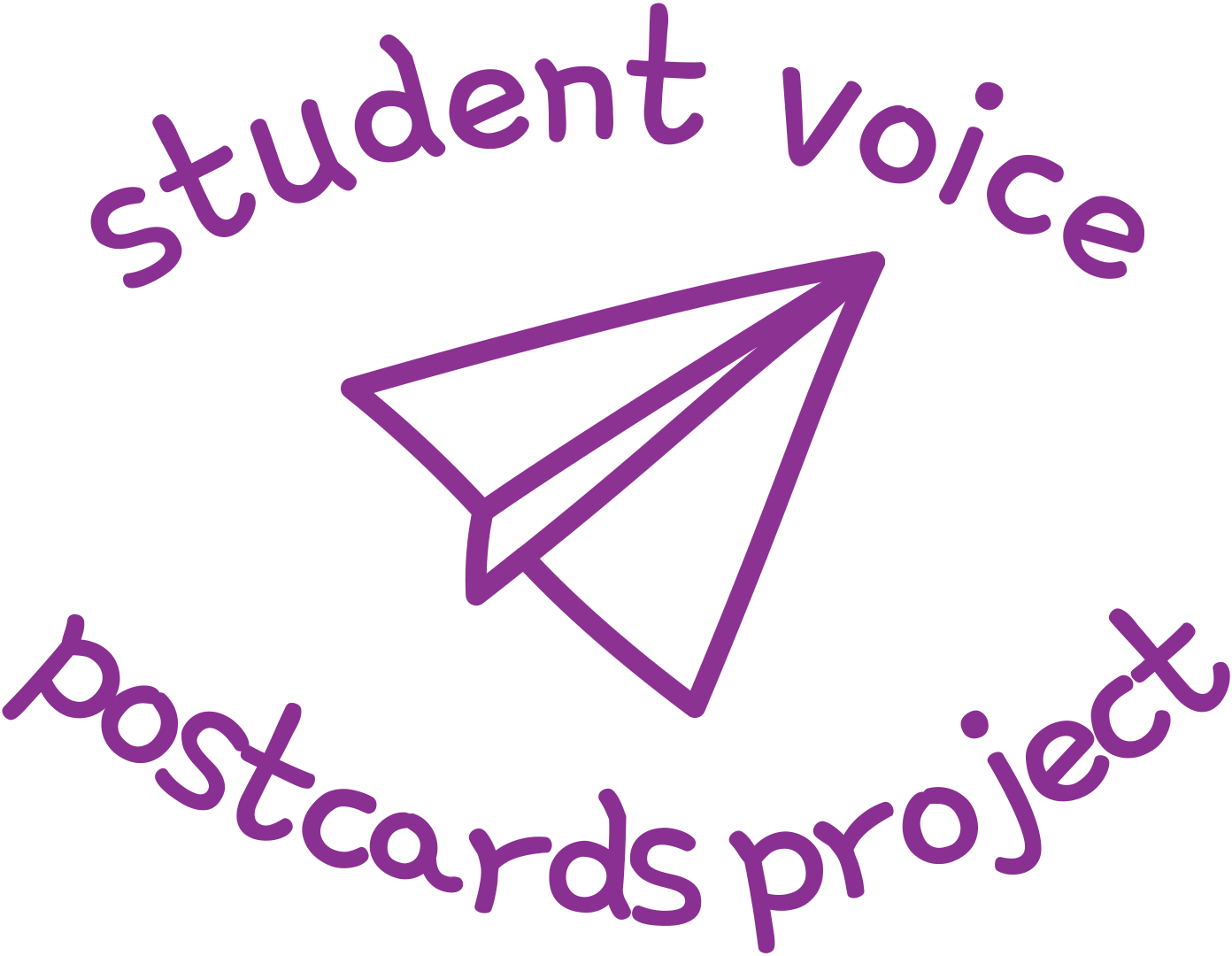 An initiative of the Commissioner for Children and Young People to help amplify the voices of primary school-aged children in years 2-6 throughout South Australia.
Raise your voice!
In Term 3 each year, every primary and combined school in South Australia is sent a Student Voice Postcard Pack via the Department for Education's internal mail system. The pack includes Instructions for Teachers, postcard artwork to print off additional blank postcards if any are needed, and a notice for Parents and Carers to include in an upcoming school newsletter, advising that your school is participating.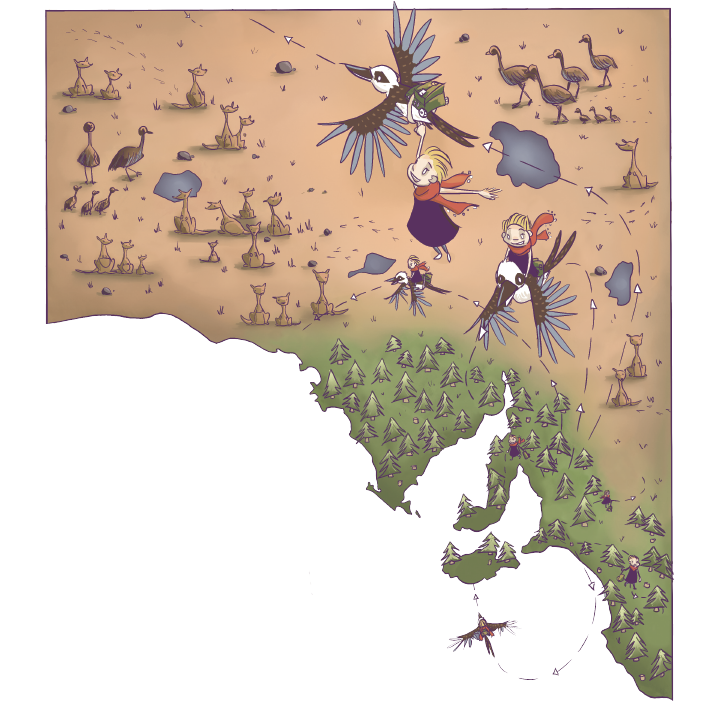 Snapshots
Read some of the insights provided by primary school children who have participated in the Commissioner's statewide student voice initiative.
Reports
Read the Commissioner's full reports summarising what children have told her through their participation.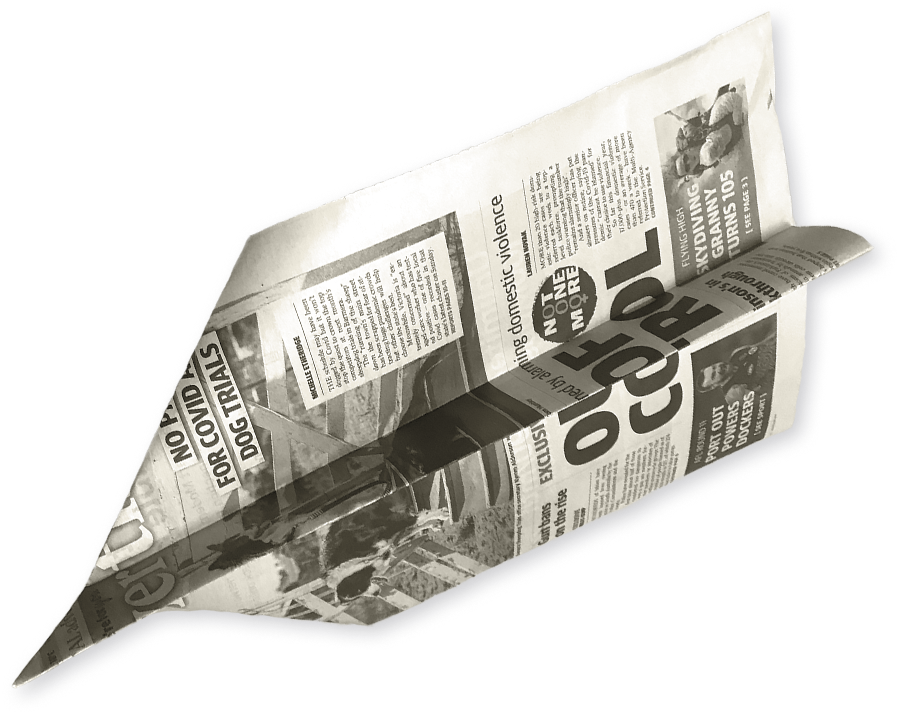 The Full Story
Find out what has been said about the Commissioner's Student Voice Postcards initiative in the media.
Give your students a voice!
Download 2023 Postcard Pack
Acknowledgement of Country
We respectfully acknowledge and celebrate the Traditional Owners of the lands throughout South Australia and we pay our respects to their Elders – and to past, present and future generations of their children and young people.