Commissioner's Introduction
Hello. I'm Helen Connolly, South Australia's Commissioner for Children and Young People.
My role is to promote the rights, best interests and wellbeing of children and young people in South Australia.
Every year I run my Student Voice Postcard initiative as a way of providing primary school children with an opportunity to have their voices heard. I do this by asking every primary and combined school in South Australia to support their students to take part.
Students do this by responding to four questions based on the following four recurring themes:
What is important to them…
What aspirations they have…
What they are worried about…and
What they would change about their lives if they could?
The questions change slightly each year so that those who participated in previous years can do so again. No personal identifying data is collected.
The first two years of the postcard initiative have been very successful, with a combined total of more than 16,790 postcards returned to me to date. Now in its third year, I'm keen to take the project to the next level by encouraging even greater participation from primary and combined schools throughout SA.
There are two reports (The Things That Matter and The Things That Matter II) summarising what primary school children have told me about what matters most to them in their lives. Their responses will be used to help shape future policy by identifying priorities that children have defined through their direct input each year.
If you're an educator at a primary or combined school in South Australia, you can get involved here.
If you're a parent or carer, you could ask your child's teacher or school to get involved.
If you know an educator at a school in SA, you could share news of this opportunity with them, and thereby help to amplify opportunities for student voice.
Thank you in advance for your support.
Helen Connolly
Commissioner for Children and Young People, South Australia
www.ccyp.com.au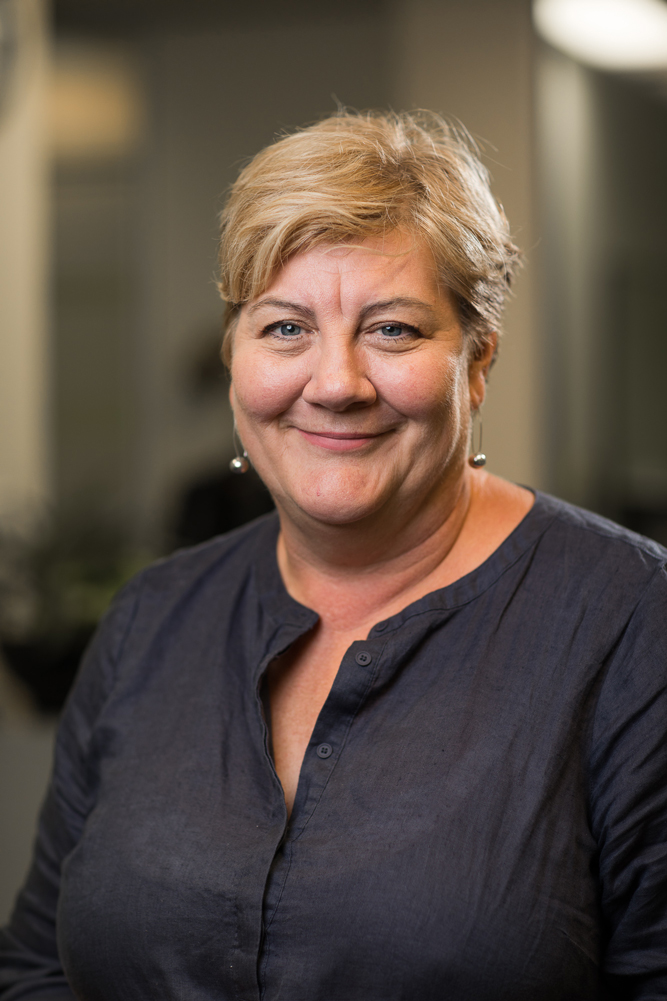 Give your students a voice!
Acknowledgement of Country
We respectfully acknowledge and celebrate the Traditional Owners of the lands throughout South Australia and we pay our respects to their Elders –  and to past, present and future generations of their children and young people.