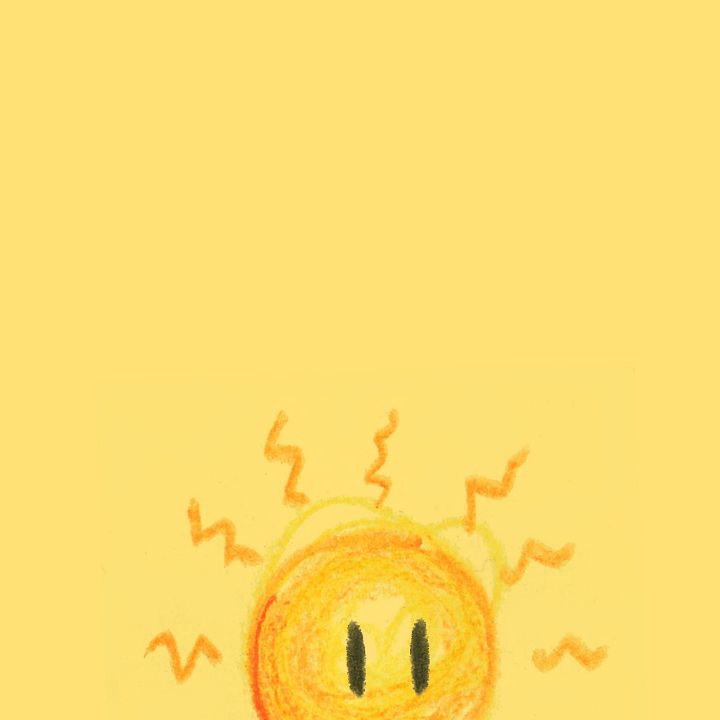 In Term 3 each year every primary and combined school in South Australia (Public, Catholic and Independent) is sent a Student Voice Postcard pack. The packs arrive via the Department for Education's internal mail service.
Packs are addressed to the attention of the School Principal. If your primary school hasn't received a pack by the end of Term 3, please email commissionerspostcards@sa.gov.au
Downloadable Packs become available at the start of Term 3.
Find out what SA primary school students say matters to them most!
Acknowledgement of Country
We respectfully acknowledge and celebrate the Traditional Owners of the lands throughout South Australia and we pay our respects to their Elders –  and to past, present and future generations of their children and young people.