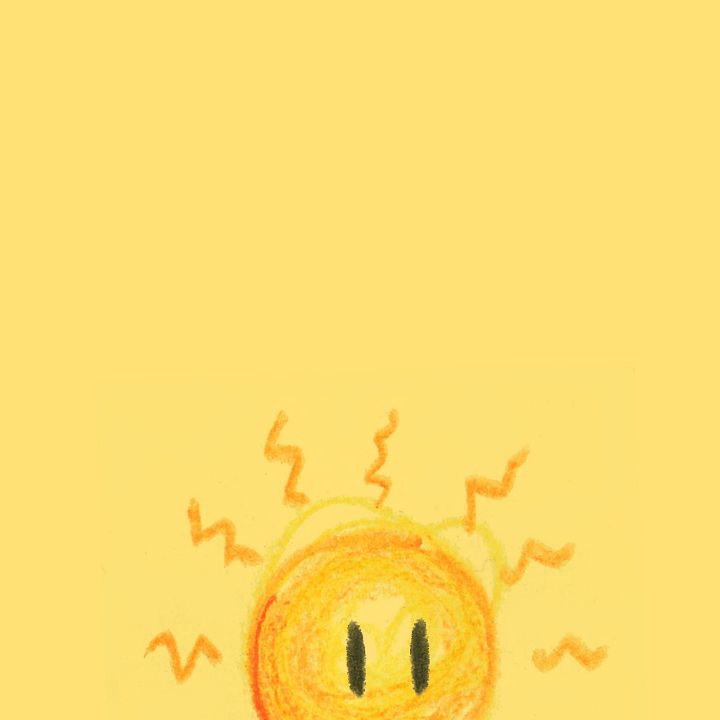 Since commencing the Student Voice Postcard initiative in 2019, the Commissioner has received over 40,000 responses from primary school aged children in Years 2 – 6 throughout South Australia.
Children in this age group have shared their thoughts and ideas about what's great about being a kid in South Australia, as well as what's not. They've drawn fantastic pictures to illustrate their thoughts and ideas and sent Helen some super cute messages that have been a mixture of insight, humour and appreciation for the opportunity they've been given to have a voice.
A selection of these is featured in the gallery below for your enjoyment!
Give your students a voice!
Download 2023 Postcard Pack
Acknowledgement of Country
We respectfully acknowledge and celebrate the Traditional Owners of the lands throughout South Australia and we pay our respects to their Elders – and to past, present and future generations of their children and young people.