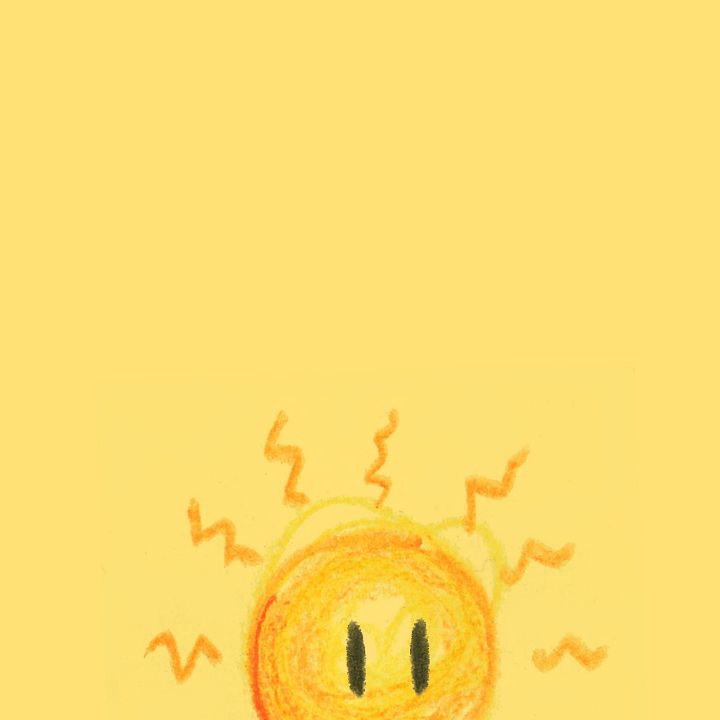 Since her Student Voice Postcard initiative commenced in 2019, the Commissioner has received more than 16,790 responses from primary school aged children throughout South Australia.
They've shared many thoughts and ideas about what's great about being a kid in South Australia as well as what's not so great. They've drawn many fantastic pictures to illustrate their thoughts and ideas and sent Helen some very cute messages of insight and appreciation for the opportunity to have a voice.
A selection of these is featured in the gallery below, which will be added to over time…
Give your students a voice!
Acknowledgement of Country
We respectfully acknowledge and celebrate the Traditional Owners of the lands throughout South Australia and we pay our respects to their Elders –  and to past, present and future generations of their children and young people.